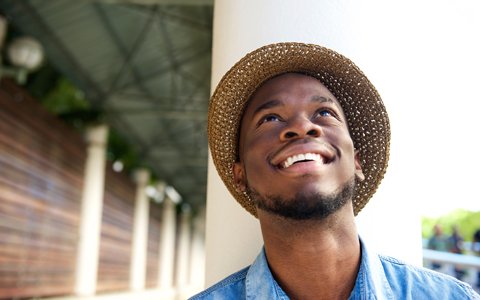 In addition to traditional dental care, we also provide orthodontics services, which includes classic bracket and wire fittings. Our onsite orthodontic services make the entire process easier by keeping all relevant information in one healthcare facility. Patients will not have to see several specialists, which helps with coordinating busy schedules. It also helps with filing insurance claims.
The Advantages of Orthodontics at Javadi Smiles
Our combined dentistry and orthodontic practice is a win for you and your insurance companies. Insurance claim filing is even more transparent for you and the insurance company only has to correspond with one dental practice for dental and orthodontic claims.
Better Management of Dental Health & Records
There are other advantages for being able to provide all of the procedures in the orthodontic process in a single office. One advantage is that at Javadi Smiles we have the ability to maintain a tighter management of patient dental records, including x-rays.
Closer Monitoring of Teeth
Another advantage is that we are able to more closely monitor the dental care of your teeth that are newly exposed during the course of the orthodontic procedure. These new teeth are vulnerable to the conditions commonly associated with tooth decay, so the more closely monitored they are, the better.
Orthodontic Care to Improve Every Tooth
Unlike some alternative orthodontic procedures, the traditional bracket and wire procedure is the only one that allows for the gradual exposure of teeth hidden below the gum line or teeth that are hidden in the palate regions of the mouth. In most cases, this would be a hidden canine tooth that needs to be exposed.
It is important to expose hidden canine teeth as early as possible. This helps to prevent complicated orthodontic and oral surgical procedures when children become teenagers or adults. Costs may also increase the longer the canine has been hidden because correcting the issue will require more complicated procedures.
Caring for Your Unique Smile!
At Javadi Smiles Family Dentistry, we care about YOUR smile. If you are in need of orthodontic care in La Mesa, don't hesitate to contact us today!