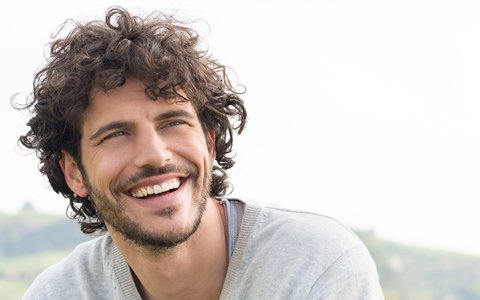 We understand that cosmetics is not always about looking good, but can sometimes mean improving self-image or even improving career opportunities. Sometimes physical appearance can mean the difference between getting a job promotion or getting passed up for that job promotion. Don't let your smile hold you back.
There are many dental procedures associated with cosmetic dentistry, such as crowns, veneers, and dental implants (see related sections in this website). Another common procedure in cosmetic dentistry is enamel shaping and contouring. This procedure is typically used to alter the length, shape or position of the teeth, but it can also correct crooked or chipped teeth, as well as minor overbite, underbite, and open bite problems.
Enamel shaping and contouring is a good alternative to other cosmetic dentistry procedures for patients who do not have tooth decay or bone loss. This can correct some dental problems by improving your natural teeth without the use of dental prosthetics. Enamel shaping and contouring are cost effective and usually don't require anesthetic.
Enamel shaping and contouring is a much more cost-effective procedure than some other cosmetic dentistry procedures. It requires less time, no dental prosthesis, and no anesthesia. There is no pain associated with enamel shaping or contouring, so there is no medical reason to administer anesthesia. Of course, if you request it, then some form of dental sedation can and will be provided.
The enamel shaping and contouring procedure is also more immediate than other dental cosmetic procedures. So, this is ideal if you need dental cosmetics for that upcoming job interview or class reunion!
If you are in need of a dental cosmetic procedure, do not hesitate to give us a call. Javadi Smiles will be sure to give you the procedure that is right for you! We will also give you all of the information that you will need to feel comfortable with your decision.