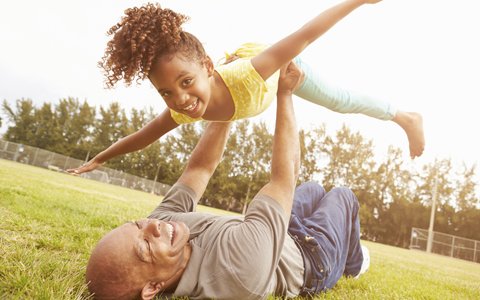 We know that sometimes life (and all of its inconveniences) just happens. That is why we have tried to make life as convenient as possible by offering same-day emergency dentistry in La Mesa. This service is available to anyone, including those who are not currently regular patients of Javadi Smiles.
Making Emergency Dental Care More Convenient
We also offer after-hours appointments upon request for anyone who is unable to fit our regular dentist office hours into their busy schedules. We understand how frustrating it can be to be unable to schedule dental appointments due to work schedules. Give us a call, and we will do our best to fit your busy and unique schedule.
It is an undeniable fact that none of us in our right minds ever plans to be injured in an accident. In other words, accidents rarely happen at convenient times or places, so our open-door emergency dentistry policy should help alleviate some of the anxiety and frustration that naturally occur with accidents.
Get Quick, Effective Care
Our convenient emergency treatment policy helps patients avoid the long waiting periods often associated with urgent care and hospital emergency waiting rooms.
The result of going to an ER could be hours of wasted time sitting and anxiously waiting, only to be turned away and recommended to a dentist anyway.
Get Same-Day Care With Us
Another convenience of our same-day emergency dentistry is that a patient with a dental injury can be seen by a dental professional. By the very nature of triage, it is also likely that a patient with a non-life-threatening dental injury is going to be ranked low on the triage scale of medical priority, which could mean hours of waiting and increased anxiety.
Call to Get Help Today!
At Javadi Smiles, we know how to help your specific emergency needs. Call us immediately if you experience a dental accident! As an emergency dentist, we can get you in as soon as possible. Dr. Javadi and our dental professionals can instruct you in what to do in the meantime.
It is our goal to take the stress and worry out of emergency dentistry, so please give us a call if the need should ever arise. We will be there for you.