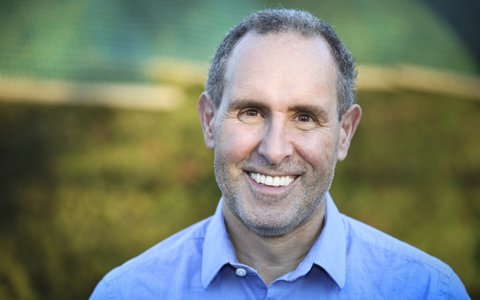 Our dental technology brings your teeth closer to us by allowing you to see what we see when we examine the condition of your teeth and gums. Our technology makes it so that you are able to visualize the procedures in advance as we discuss the details with you. We use a variety of dental technology to give you top-quality dental care.
Full-Mouth Scanner
We use a full-mouth scanner (also called a dental scanner, intraoral scanner or digital mouth scanner) to get a digital image of the teeth and gums. Dental scanners have replaced the old process of making rubber molds of a patient's teeth and gums. The digital images are easier for the patient and dentist to review, and much more accurate for creating dental appliances.
Detailed Three-Dimensional Images
We perform cone beam (also called cone beam computed tomography or cone beam CT) X-rays when a regular dental X-ray is not enough. This type of X-ray is desirable when we want to design a dental appliance, examine impacted teeth, or examine the soft tissue of the mouth.
We use a panoramic machine when we want to check for advanced periodontal disease, impacted teeth and jaw disorders like TMJ/TMD. The panoramic machine can also help detect cysts in the jaw bone, jaw tumors and even oral cancer!
Intraoral Camera
Our intraoral camera is an excellent way to provide real life images in real time to our patients. When using an intraoral camera to examine teeth and gums, we are able to have a conversation with our patients about what we see, when we see it. It is our goal that you feel directly involved in any observations we are making about your dental health. Intraoral cameras are a great way to accomplish that goal.
Handheld X-Rays
We use a handheld X-ray unit called a Nomad™, which is easier to manage than regular wall-mounted X-ray units. The Nomad™ allows us to take quick X-rays without leaving the examination room which reduces appointment time.
State-of-the-Art Smiles!
For a state-of-the-art dental experience in La Mesa, schedule an appointment with Javadi Smiles. We care about you and your smile!